Some 1,500 farmers gathered in India today to illegally plant government-banned genetically modified (GM) seeds, which they say could improve their livelihoods and help reduce pesticide use.
The farmers massed in a field in Akot, a village in Maharashtra, where they symbolically planted pest-resistant Bt brinjal (eggplant) and herbicide-tolerant cotton seeds in defiance of government regulations, according to Shetkari Sanghatana, a farmers' organization that staged the grassroots protest.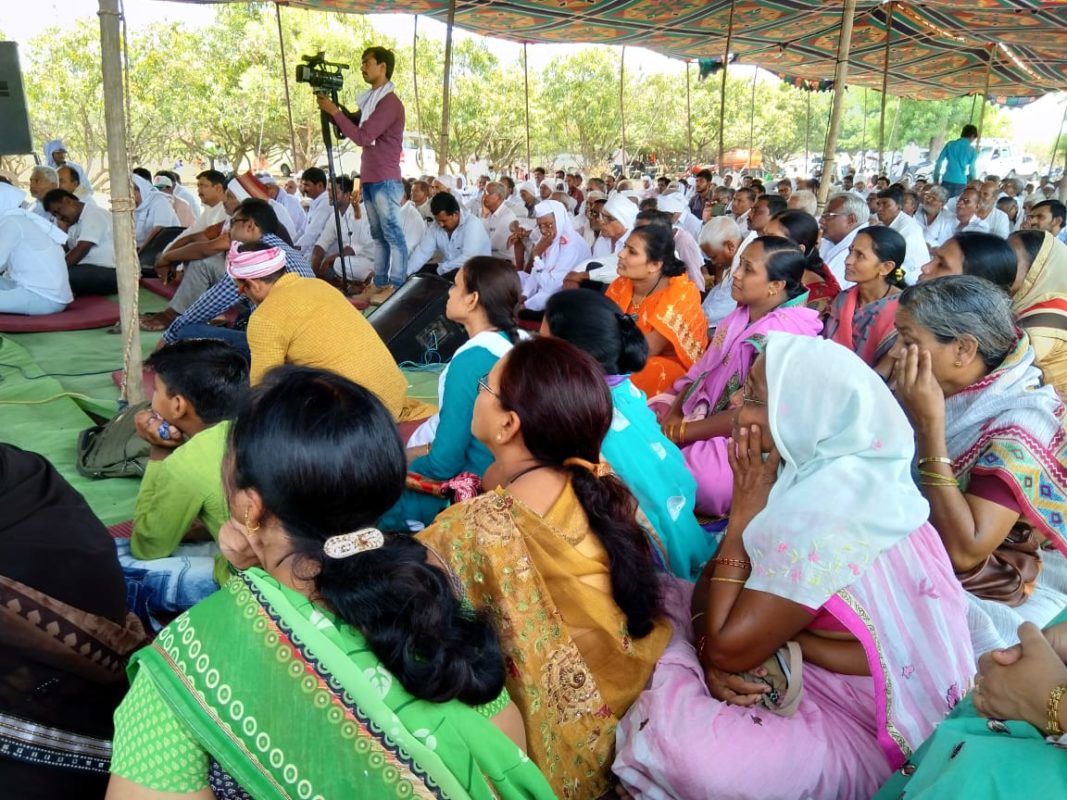 Lalit Patil Bahale, the farmer who made his two-acre field available for the protest, called the action a "satyagraha" — a term coined by Indian independence hero Mahatma Gandhi for campaigns of non-violent civil disobedience against unjust colonial-era laws.
The action comes in the wake of the discovery that farmers in the state of Haryana have been planting Bt brinjal, despite a government moratorium on GM brinjal that was imposed in 2010 by the then Environment Minister Jairam Ramesh at the behest of anti-GMO groups.
The farmers who were growing Bt brinjal illegally in Haryana have now had their crops destroyed by the authorities. In response, Shetkari Sanghatana says it supports "farmers' rights to sow seeds of their choice."
The farmers gathering in Akot demanded that the government compensate the farmers in Haryana whose crops have been destroyed, and vowed that "in solidarity, the participants are raising money to aid all those who may be similarly affected."
Farmers chant: "Technology freedom – We want, we want. Technology freedom – we will take, we will take."
Earlier, anti-GMO activists had demanded that police should attend the rally and arrest the protesting farmers. In advance of the action, Rajesh Krishnan of the Coalition for GM-free India said that "any such action will constitute criminal breach of the GMO biosafety law and will be confronted with police action/fines/arrest as appropriate."
According to reports, police did arrive but left without making any arrests, and the GM seeds were planted without hindrance as the chanting farmers looked on.
Many Indian farmers point to neighboring Bangladesh, where tens of thousands of smallholder farmers have adopted Bt brinjal, enabling them to slash their use of pesticides.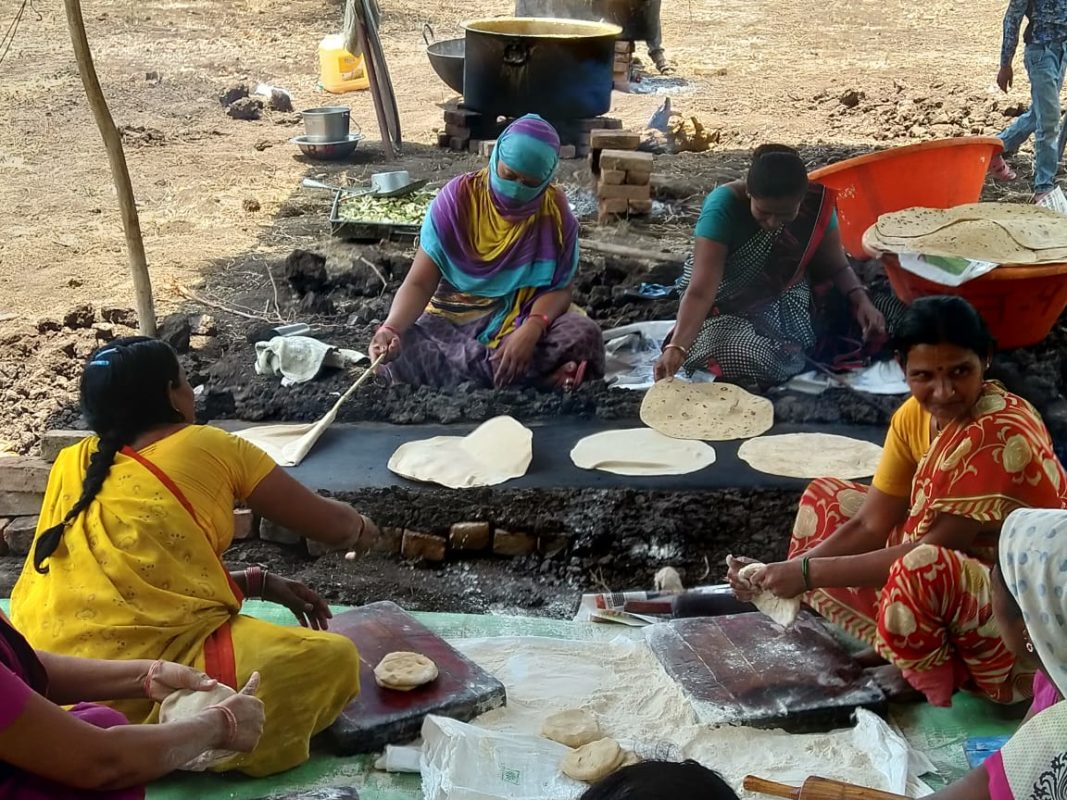 "A dozen GM crops like maize, soya, cotton have been planted across the world, and millions of people and livestock have been eating these for the past two decades," said Anil Ghanwat, president of Shetkari Sanghatana. "There is no evidence of any adverse health impact on either humans or animals.
"Contrary to claims that GM is polluting the environment, it's in reality reducing the use of pesticides that harm many beneficial insects. GM is actually enhancing biodiversity, and by lowering crop losses it is reducing the need of bringing more land under agriculture."
The group also relayed that a decision had been taken to roll out similar campaigns of civil disobedience across the country in days and weeks to come.
---
Categories